Linking Mobile/Steam accounts to BTD6 on Epic Store
The following guide does not apply to the Apple Arcade Bloons TD 6+ version of the game. Bloons TD 6+ does not support cross platform account syncing.
If you play on Mobile or Steam, you can link your BTD6 progress to the Epic Store version of the game. This allows you to cross-play and keep your progress on both platforms.
Note: If you already have a Ninja Kiwi account on mobile/steam. You can skip Steps 1 and 2. You can launch the profile screen from the settings menu in the main menu.
Step 1.
Launch the game on Steam/Mobile. When you see the Splash screen, click "I've played Before"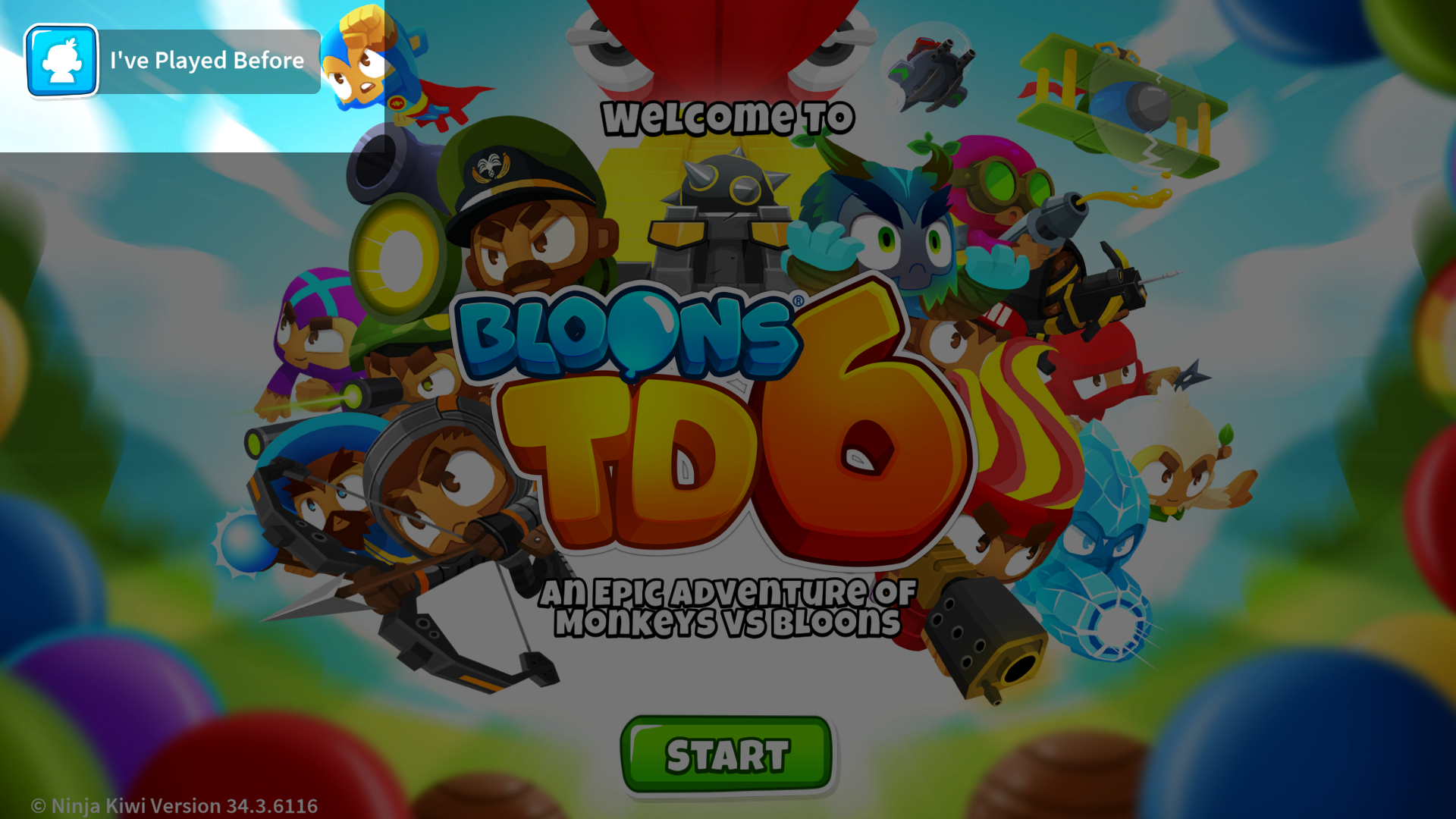 Step 2.
Create a new account using an email and password or, if you're under 16 you can create a child account.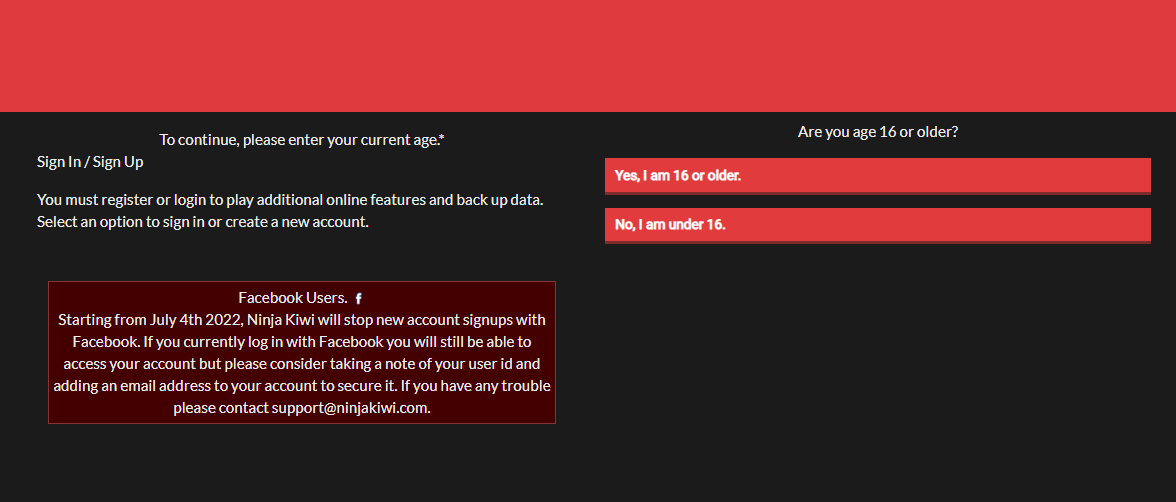 Step 3.
Once logged in, you'll see your profile page. Simply click "Get a Linking Code". Copy it.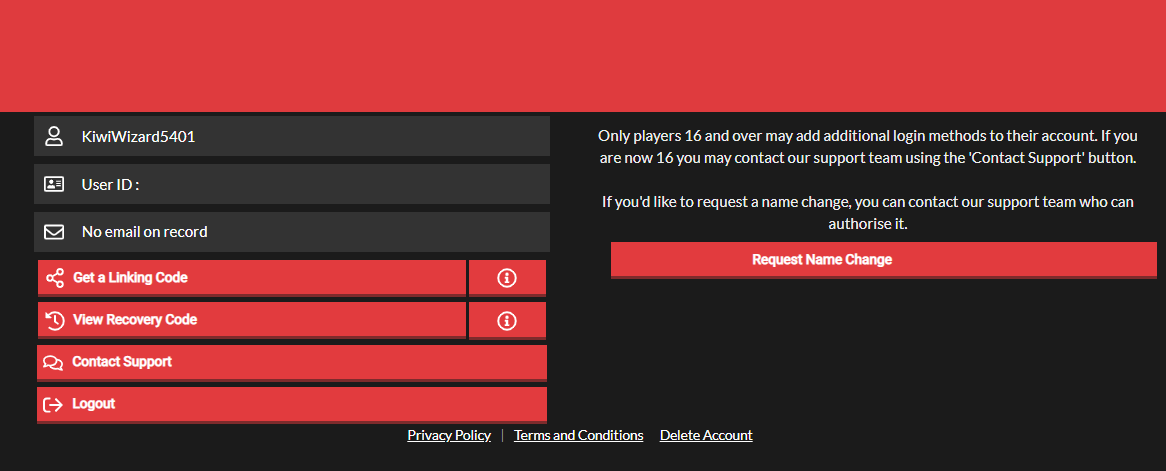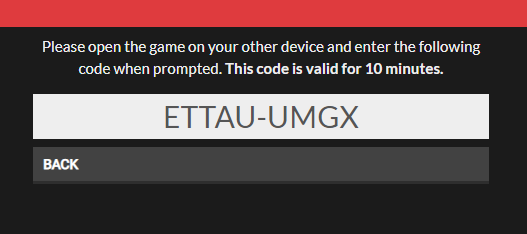 Step 4.
Launch the game through the Epic Store. Again, click "I've played Before". Now enter the Linking Code you just copied. Please ensure you include the hyphen and use upper case letters.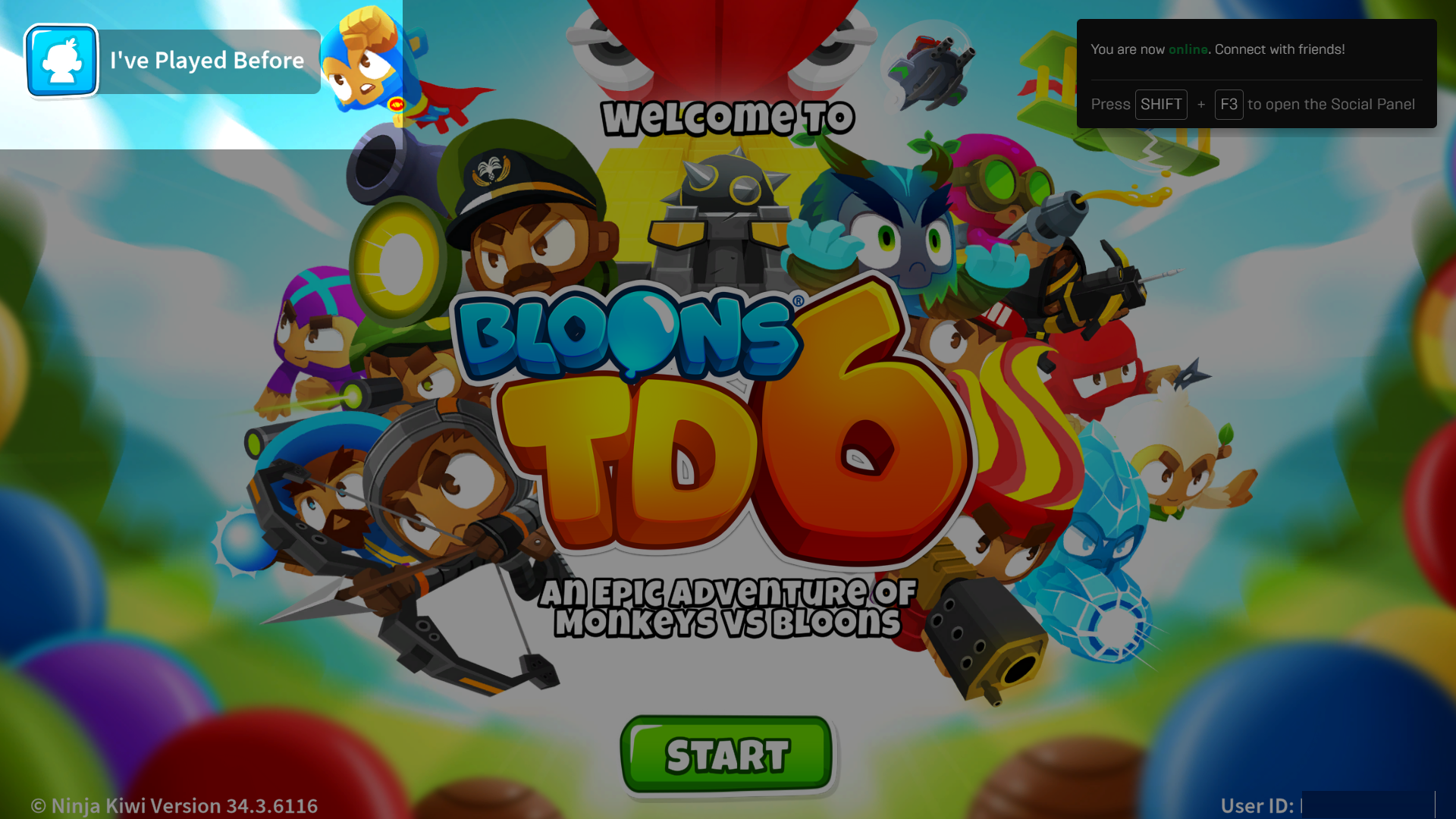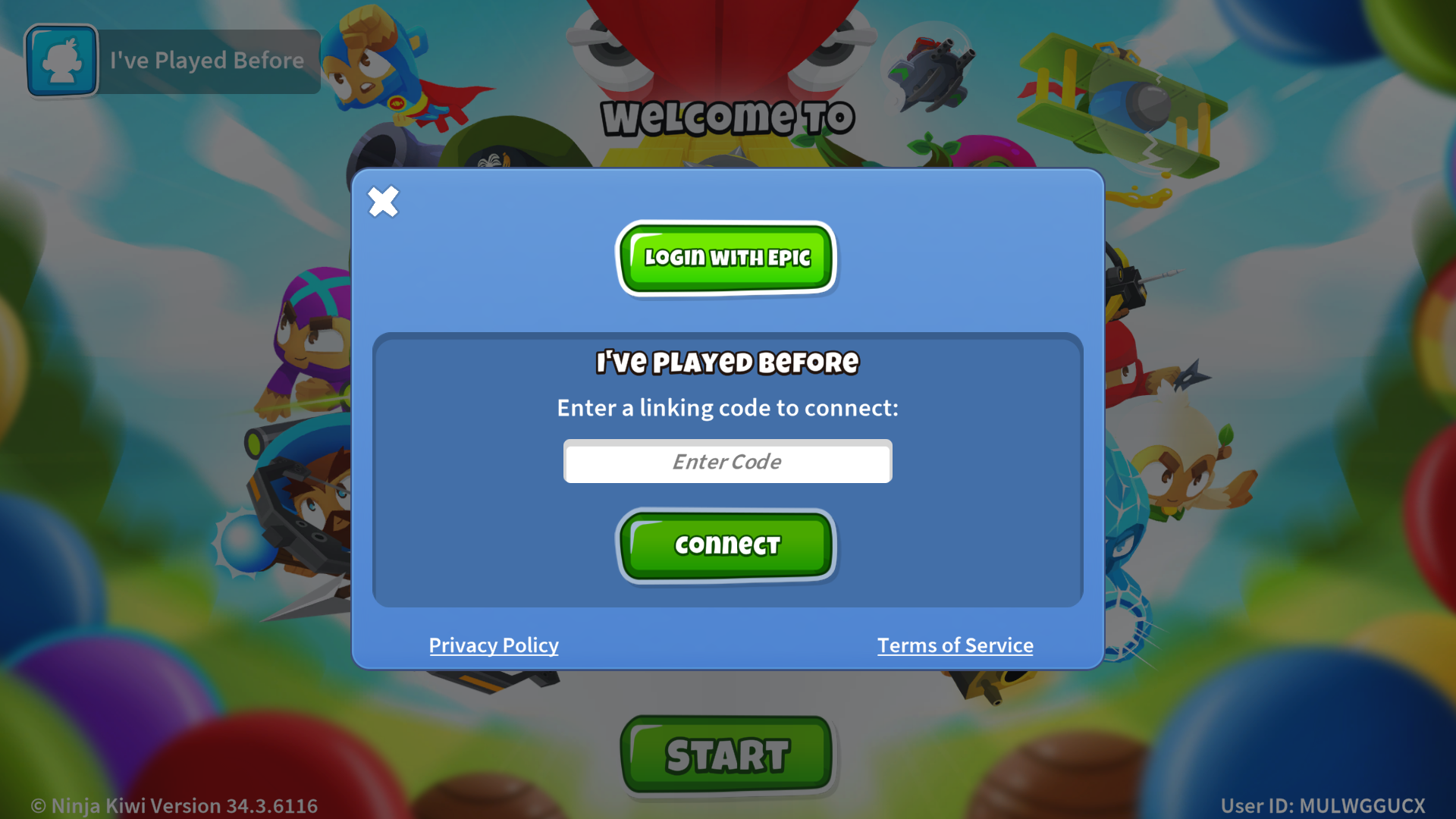 Step 5.
You are now logged in. Your progress will be synced between both devices.